We would like to warmly welcome all of the children back to school, for their first full week of the year and new term. We have enjoyed hearing all about the children's Christmas break and the exciting events and activities they have taken part in. The children have settled back into the rules and routines of the school day and are happy to be back with their friends.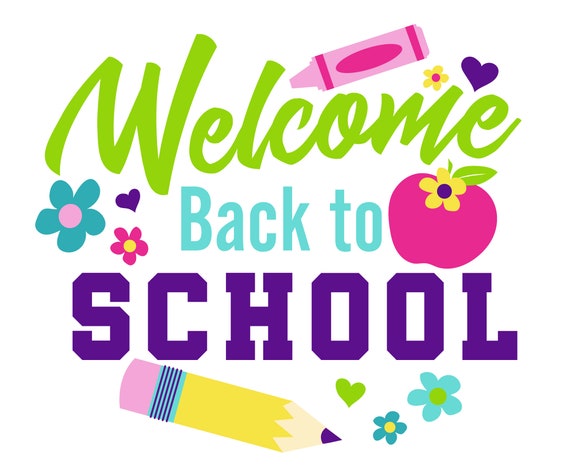 In phonics this week, the children will be settling into their new phonics groups and meeting their new phonics teacher. Each group will be focusing on the specific learning set for their group. All of the children have covered the set 1 sounds and will be using their knowledge to segment and blend words. Some children will be recapping the 'special friends' (two letters that make one sound) that they have learned, last term. The children will need to continue to practise these at home with the sound cards that were sent out before Christmas, as this will help them progress through the phonics programme. On Friday, the children will be sent home with a reading record and reading materials suitable for their phonics level. Notes and comments of the children's reading at home, needs to be recorded in their reading record book and brought back to school every Wednesday.
In maths this week, we are learning about how we compose 5 in different ways. The children will be using 5 frames to help them discover different ways we can compose 5 and any patterns they notice. We will also be introducing the children to addition. We will be looking at two different amounts of objects and how we can find out how many there are altogether. The children will then move onto to looking at the part-part-whole model. If the whole is 5, how many could the two parts be? The children will be learning how they can record this using concrete resources, or numerals on the model.
In the wider curriculum this week, we will be learning all about winter. The children will be discussing the different things they might wear now we are in winter, and what the weather is like. We will be taking the children on a walk around the school grounds and asking them to think about what changes they notice from autumn. We will also be discussing our senses and how we can use our senses to describe the different seasons. We will be using these ideas to create our own winter senses poem.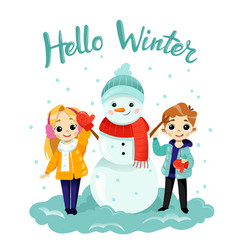 A reminder, that all children need appropriate coats and warm clothing when coming into school, as we spend a lot of our time outside and the weather is getting very cold.
Have a fabulous week!
The reception team