The Reception team would like to say a huge thank you to all of the children and parents, for working so hard creating their instruments last Thursday. They looked absolutely fantastic and the children enjoyed playing them in their class bands, when they returned on Friday!
In phonics this week, we will be recapping the digraphs, 'or', 'ur', 'ow' and 'oi'. We will be asking the children to think of words with these sounds in and use them in a sentence. We will be focusing on writing sentences independently, using our phonetical knowledge to write the words. We will be stretching some of the children, by asking them to use a conjunction in their sentences (and, because, or).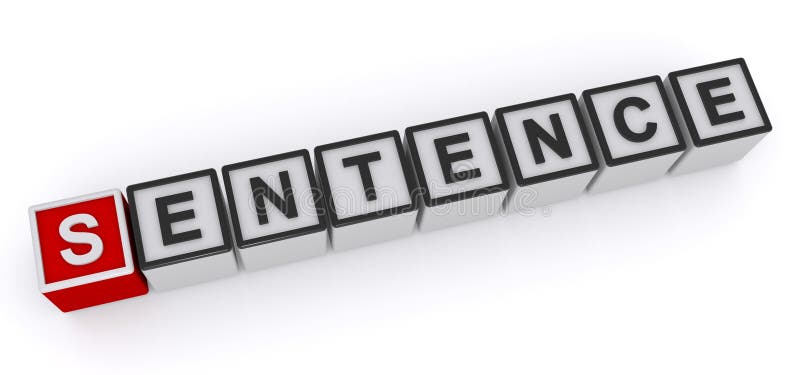 In maths this week, we will be focusing on addition. We will be revising what happens when we add one more to a number/objects. We will then move on to adding 2 or more to a number or objects, using ten frames to support this. We will be asking the children to identify how many objects we have to begin with, then add objects to this number – how many altogether? How many objects did we have to start with?
In the wider curriculum, we will be introducing the theme 'Ourselves'. This week's focus will be on what makes us different or similar to our friends. We will be discussing our appearance and focusing on using the vocabulary, differences and similarities. We will also be discussing what we like and dislike, and how this can also differ from our friends. The children will talk to their friends about what activities they enjoy and the activities they do not enjoy as much.