In phonics this week, the children will be focusing on learning longer words and using them in a sentence. We will also be learning how to identify syllables in words and playing sound games to help us. Over the Easter break, try playing some phonics games on phonicsplay.co.uk. The children enjoy the games and it is a great way to keep practising segmenting and blending.
In maths this week, we will be playing lots of maths games and keeping the learning fun for the last few days before we break up. At home over the Easter break, you can play some online maths games on topmarks.co.uk. Try the games focused around number recognition, shapes and combining two groups, as this is the learning we have been focusing on over the last 2 weeks. Also, number bonds to 10 songs are great on YouTube, to support the children's recognition of them.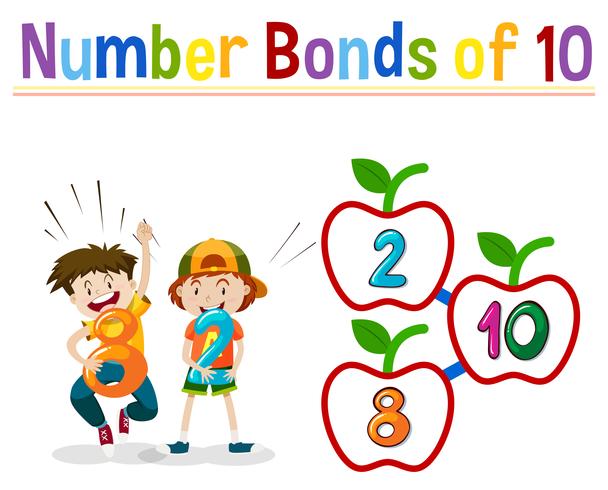 In the wider curriculum, we will be learning all about Easter celebrations and the different ways people celebrate over the Easter period. The children will be creating their own Easter eggs and taking part in an Easter egg hunt on Thursday. We will be reading stories about the Easter bunny and chocolate eggs! We will be practising our sentence writing by writing Easter cards to our family.
Over the Easter break, please ensure the children are reading as much as they can. Access your Reading Wise and Oxford Owl accounts for a wide range of reading ability appropriate texts.
Have a fantastic Easter break everyone!
Reception team