We hope that you have all had a lovely bank holiday weekend and the children are back and ready to learn this week. In phonics, the children will be continuing their grouped learning activities. All of the groups will be reading, writing and practising their 'special friends'. A reminder that the children will need to bring back their reading records on Wednesday and will be given new phonics material to read at home, on Friday. The phonics material sent home, is what the children have been doing that week, which will give you an idea of the level they are at with their reading and writing.
In maths this week, we are learning about numbers up to 20. The children will be ordering numbers to 20 and also representing them in different ways. At the end of the week, the children will be playing bingo with numbers to 20. They will be shown a picture card representing a number to 20, and they will need to stamp the numeral that matches. The first one to complete their bingo card wins!
In the wider curriculum this week, we will be continuing our learning on superheroes. This week, we will be focusing on real life superheroes, and people from the past that are still celebrated today. On Thursday, we will be learning about Florence Nightingale and why we could think of her as a real life superhero. A reminder, that Friday is our 'Superhero Day' and the children can come into school dressed as a fictional or real-life superhero! We are looking forward to seeing them all in their costumes and having a super day!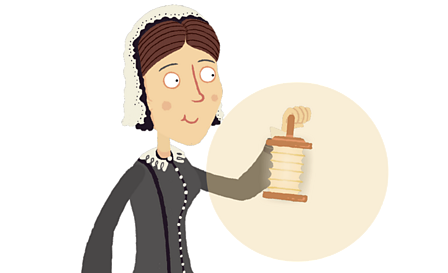 Have a fabulous week,
The Reception team