In phonics this week, we will be continuing our learning on single sounds, special friends and Fred-talk. Some of the phonics groups will have learned all the set 1 special friends, therefore, will spend time recapping and securing the knowledge on them. The children will also be assessed, this week, for appropriate reading books. These books will be given to the children when they return from their Christmas break.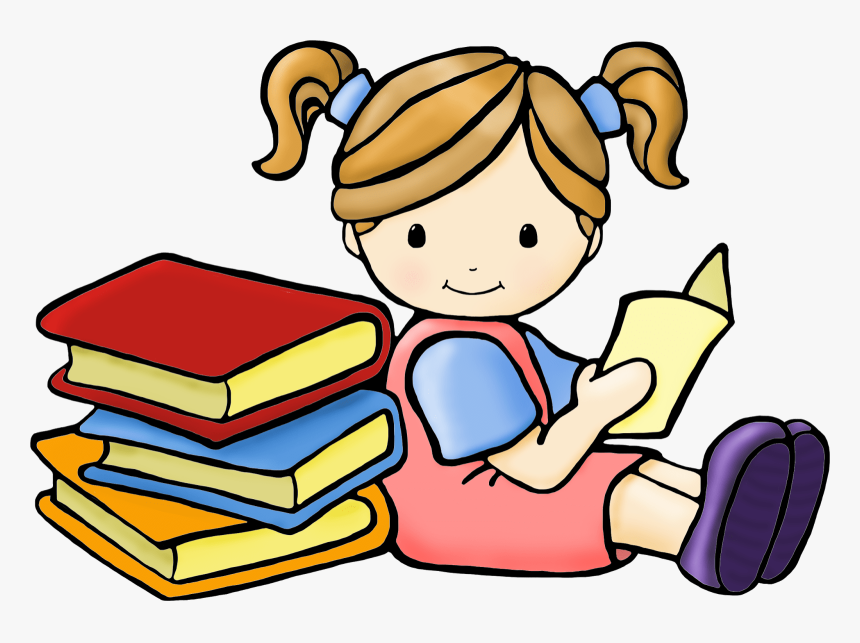 In maths this week, we will be introducing the children to 4-sided shapes. We will be looking at squares and rectangles and discussing how a square is a special type of rectangle. We will also be hunting for squares and rectangles in the environment and to see how many we can find inside and outside of the classroom. We will also be learning about night and day and the children will be sorting the types of activities and routines they do at night time and in the day time.
In the wider curriculum, we will be reading Christmas stories and discussing different traditions families take part in, during Christmas time. We will be asking the children what traditions are important to them and their families. We will be talking about how spending time with our families and giving to others, is just as as important as receiving gifts at Christmas time.
The children are very excited to perform their first Nativity to you all, this week. They have been working so hard practising the songs and their roles. Please remember to bring your masks with you, as you will not be allowed to watch your child without one.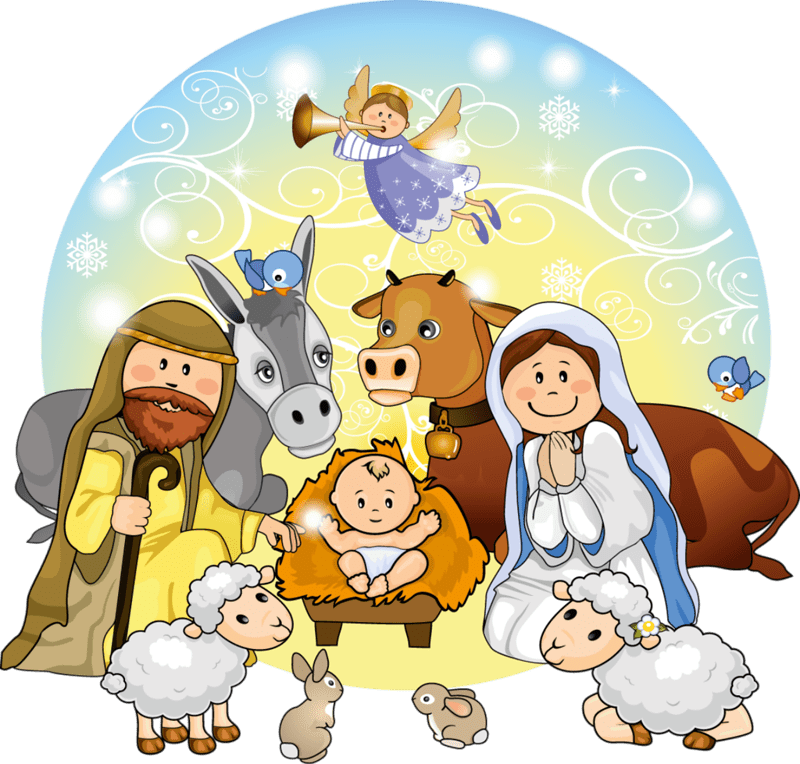 Have a great week!
The Reception team