The Reception team are so pleased to welcome back the children from their half-term break. We hope that you have had a lovely time in the sunshine and are well rested for the last half-term of the school year!
In phonics this week, we will be reviewing the digraphs and trigraphs we have learned throughout Reception. We will be using these to write sentences and read words. We will be playing games such as snakes and ladders, to engage the children in their learning. They will not be able to move forward on the board, unless they read the word.
We will also be applying our phonics learning, by writing sentences to describe what we did in the holidays. Children will practise using their tricky words in their sentence and will extend them by using 'and' 'so' 'because' or 'but'.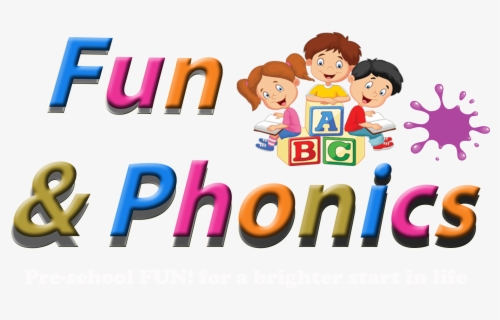 In maths this week, we are focusing on doubling numbers. We will be looking at how we can double numbers using different games. The children will be starting the week by painting spots on a butterfly picture and folding the paper to print the spots on the other side. What can you notice? How many spots are there altogether?
We will also be playing dominos. The children will have to identify which domino has a double, and use it to start the game. Each time, we will be asking the children how they know it's a double? How many spots altogether?
In the wider curriculum, we will be learning all about our environment. We will start the topic by discussing the different types of homes we live in. What similarities can we notice about what are friend's homes are like? What differences can we notice? Then, we will move onto the wider environment. We will be asking the children about their knowledge of Coundon and mind mapping what they like about where they live. By the end of the week, we will be discussing the country we live in and what other countries the children will be familiar with.

Have a lovely week everyone!
Reception Team