In phonics this week, we are continuing our learning in our phonics groups. All the children in reception, are now reading the Read Write Inc. books, although these are still differentiated depending on the specified reading level. Before the half term break, the children were reassessed and have either stayed in their phonics level group, or moved up a group. If your child has been sent home with the same reading book they have already read, this could mean they are not consistent in their progress and has remained in the same group. Remember, to keep logging onto the online learning and to record your child's progress in their reading records, each week.
In maths this week, we are learning about 3D shapes. The children will be introduced to some 3D shapes and will be learning the names of them. At the start of the week, we will be showing the children the different shapes and allowing them to investigate what they look like, if they can be stacked on top of each other and if they can roll. We will then be showing the children that these shapes can be found in our environment. The children will be investigating tin cans, balls, party hats, cardboard boxes etc. and placing them in the correct shape category. At the end of the week, the children will be using the 3D shapes to make prints and patterns. They will be investigating the different ways the properties of the shapes create different marks on the paper.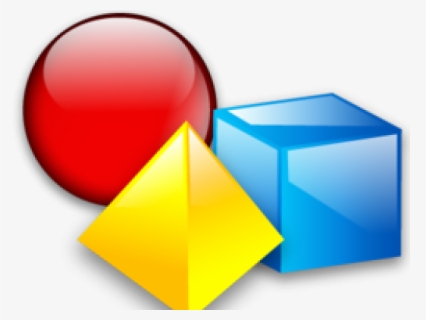 In the wider curriculum, we are learning all about healthy teeth. At the start of the week, we will be discussing visiting the dentist and the children's personal experiences of visiting the dentist. We will then be talking about the different ways we keep our teeth healthy. We will be asking the children about the different foods and drinks we can eat to keep our teeth healthy. The children will also have the opportunity to create an instruction poster, on how we brush our teeth, and some children will get to present their poster to the nursery children and discuss with them what they have learned.
On the theme of 'healthy teeth', can we please remind parents that children should be coming into school with water to drink throughout the day, rather than squash. We appreciate that some children may prefer to drink sweet drinks, however, it is crucial for their oral health that they minimise their sugar intake throughout the day.
Have a fabulous week!
The reception team