This week in phonics we are learning ccvc words. We will be practicing writing these and using them in a sentence. We will continue to revise all phase 3 sounds and tricky words by playing interactive games and using flashcards.
In Maths this week we are revising repeating patterns and comparing lengths. We are also continuing our work on addition and subtraction and numeral recognition to 20.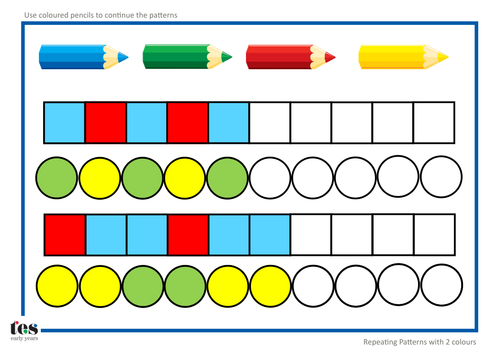 For our wider curriculum we are carrying on our theme of Summer and looking at summer safety.
Friday is our Ash end farm visit which we are all looking forward to! Please remember to pack a disposable lunch for your child with their name and class on. Children are expected to wear school uniform and will need a coat and can wear wellies if preferred. If it is forecast to be a hot day please put sun cream on your child before school.
Please remember to log in to your child's Reading Wise account and read with them as much as you can! Even 10 minutes per day makes a huge difference to their reading progress.
Have a fabulous week!
The Reception team